#do not come off the assembly line
We strongly believe that you can tell by looking at objects whether they are made with faith, conviction and a high regard for value. So much: Our doors do not come off the assembly line and more than the finishing touches are made by people. Even though the quality of our doors becomes apparent only after years of use, it is recognizable at first sight. For example, the surface - we can say with conviction that it is one of the best on the market. The doors are painted all around in one pour - handmade. Due to the multiple paint build-up, we achieve sanding paint quality. Many of the grinding operations are done by hand. This means that chamfered edges retain their contours and profiling is clean and clearly visible.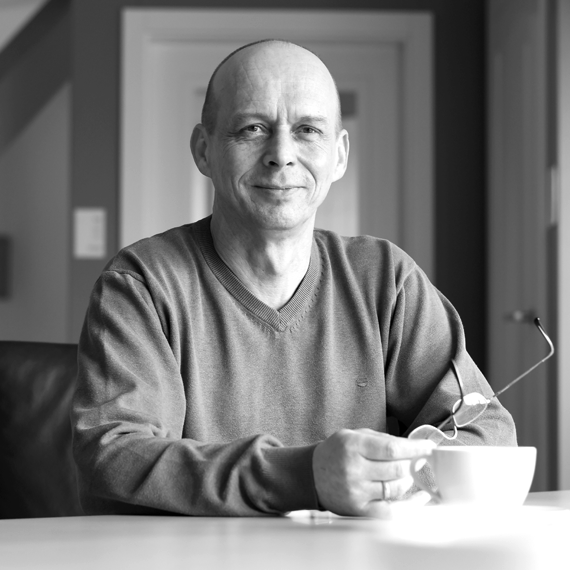 Olaf Kirsch Operations Manager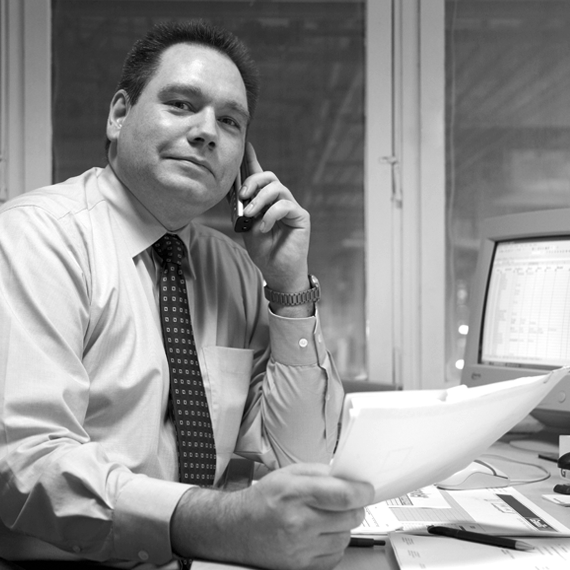 Donald Klatt Operations Manager
Or when opening and closing: you will notice how well and valuable our doors lie in hand. This is a characteristic of the solid wood material MDF, which we use for our doors and which also ensures that not every word gets out. In addition to our own work, we deliberately use only materials from leading manufacturers for the production of our doors. We do not manufacture mass-produced goods - each door that passes through our production belongs to an indiviual order.